Phra Phut Bua Kam LPThongDam Wat ThamTaPianThong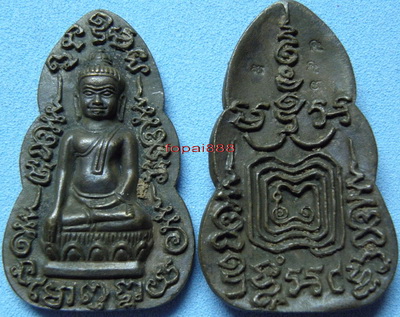 Phra Put Lang Yant Moo
Blessed by LPCher of Wat KlangBangKeal, LPSakorn of Wat NongKrup and Achan UtTomDit of Wat MuangTata.
Phra Somdej Lang Ser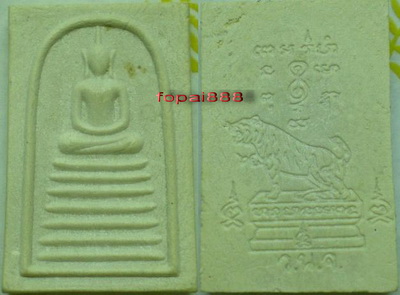 Blessed by Luang Pu Yit of Wat NonJok at year 2535.
Phra Kring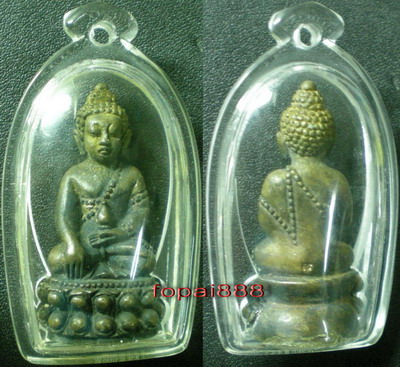 Blessed by Luang Phor Lum of Wat SaMaKitHung years 2547.
Wat Khao Or 2544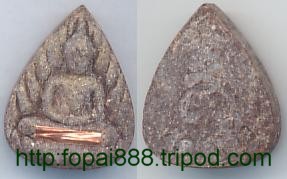 This amulets is blessed by Achan Khun Pan Tarad Rachedech and
Luang Phor Kran in years 2544 at Wat Khao Or.